DO YOU WANT TO WORK WITH US?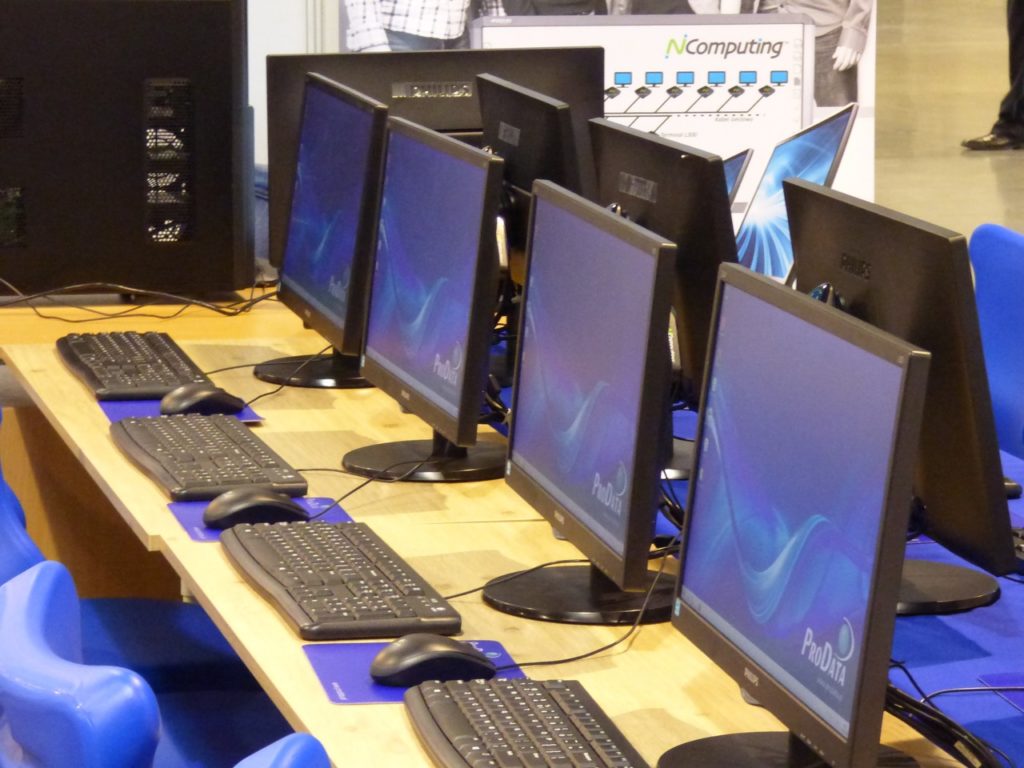 The IT24SUP maintains the computer networks of all types of organisations, providing technical support and ensuring the whole company runs smoothly. IT24SUP monitors and maintains the company computer systems, installs, and configures hardware and software, and solves technical issues as they arise.
IT24SUP available 24 hours a day, 7 days week, 365 days a year.